6 reasons why you should use Lingualia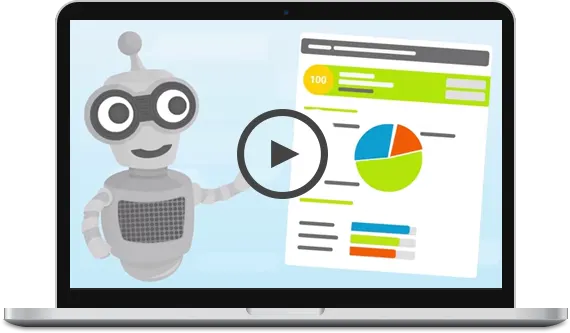 At your own pace
A revolutionary, new, completely flexible learning method which adapts to you and your rhythm whether you have just 5 minutes or an entire hour of free time.
Watch video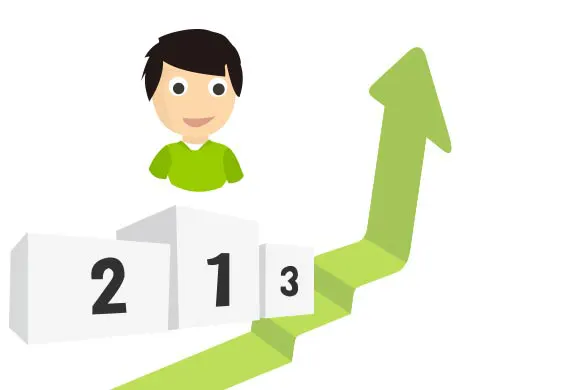 Keep yourself always motivated
Lingualia is designed to help you in order that nothing stops you. You will be able to track your progress just analyzing Lingu's reports and see how fast you are learning.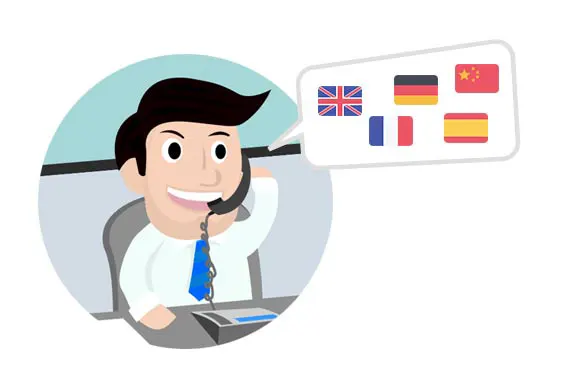 Get better job opportunities
Speaking languages improves your resume and gives you the key for the job market. Some studies demonstrated that speaking a second language offers access to more than 70% of job offers.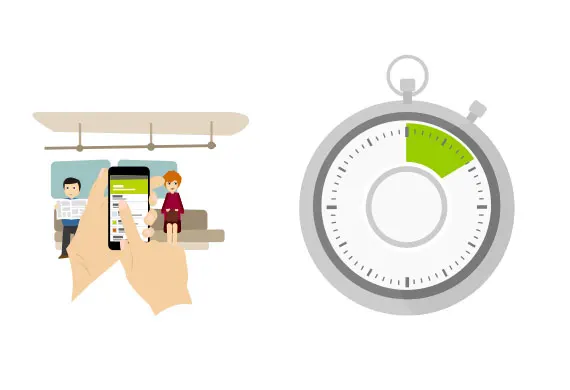 Learn faster
Lingu is your made-to-measure, intelligent teacher who uses artificial intelligence to adapt the course to your level, progress, and motivation to personalise your learning experience. Lingu helps you to progress faster, your course will be focused on your requirements.
Start now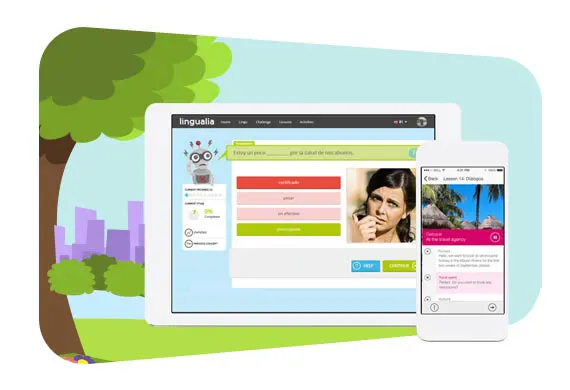 Take Lingualia with you
You can take Lingualia wherever you go. Connect using your home computer, or your mobile phone; Lingualia synchronises your progress across all your devices. Connect wherever and whenever you want!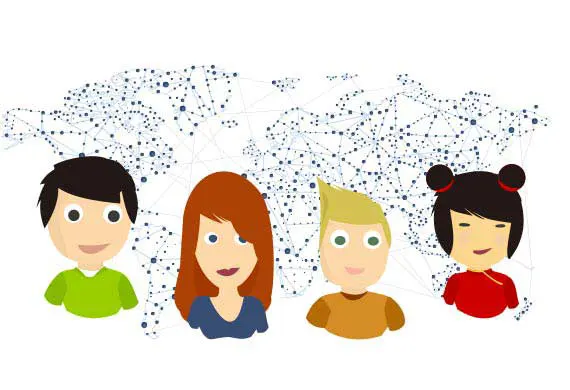 Make new friends all over the world
At Lingualia you can practise with native speakers who will help you to understand the language that you are learning. And in return, you can help those people who are learning your native language!
More than 1,000,000 users
learn languages with Lingualia
home2-left-bubble-message
home2-right-bubble-message